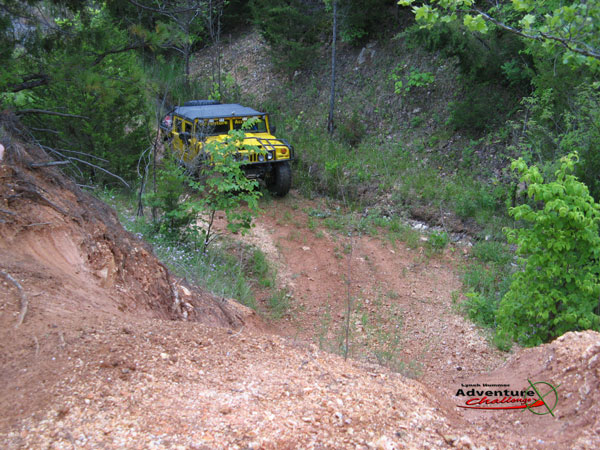 Still trailing by a few points, Team RubberDuck has to make this final navigation challenge count.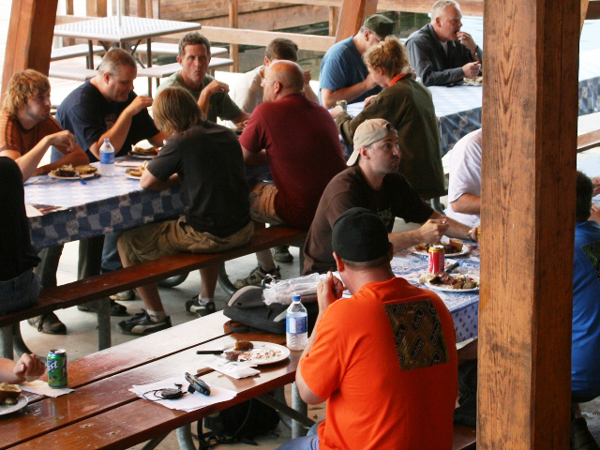 After the final event, competitors enjoyed a delicious bison ribeye dinner while our judges tabulated the scores.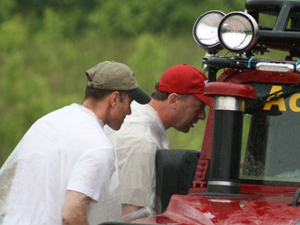 Team Andres finished well in each event. Would their steady performance throughout the challenge be enough to earn them a victory?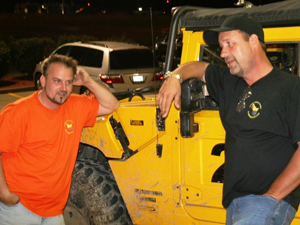 Team RubberDuck finished very strongly in each navigation event, also finishing with points in all events. Would their navigation skills earn them the win?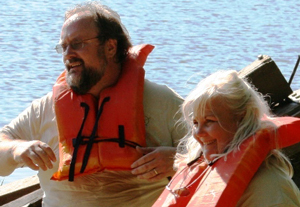 Team Harding had a strong start on Day 1. Would their momentum carry them to victory on day 2?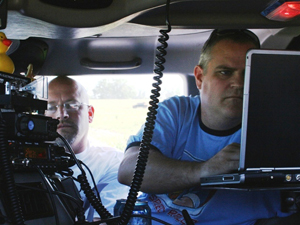 Team Maestas was in it to win it. Would mechanical problems on the first day cost them any chance they had to win?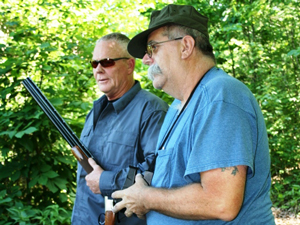 Team Sanders came into day 2 trailing by 5 points, but then they nailed the TSD. Would 2007 be the year of the H2?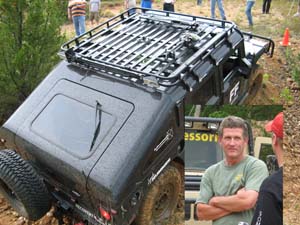 Team Farrand ran into some bad luck on day 1, but turned in first and second place finishes in the first 2 events of day 2. Could Keith right the ship and sail to victory?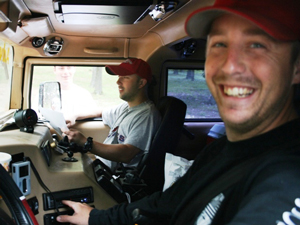 Team Traeger bowed out despite their 4th place position after day 1. Had they earned enough points on day 2 to to remain in the top 5?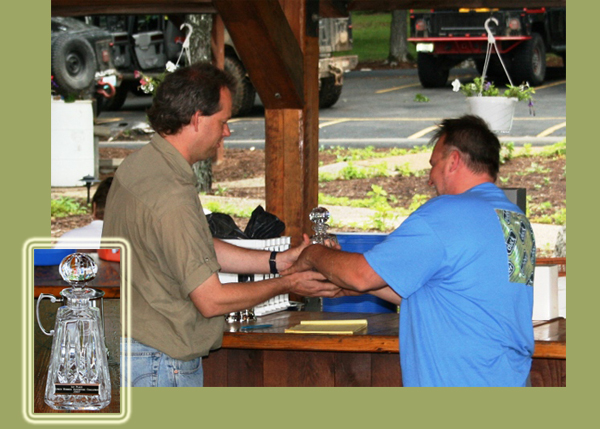 Travis DePew and Bill Damm with Team RubberDuck!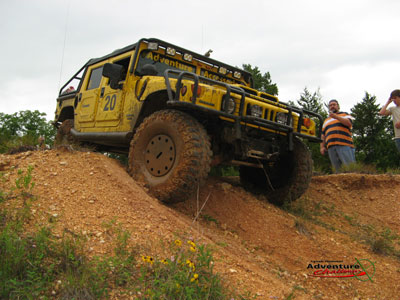 Congratulations to Travis and Bill, our 2007 Adventure Challenge Champions.
Thanks again to all who participated. You truly made this a great event.